Fletcher, North Carolina
Food Pantries
Home
»
North Carolina Food Pantry
» Fletcher


We have listed all of the Fletcher food pantries that we have found. With help from users like you we have compiled a list of some. If you know of a food pantry that is not included here, please submit new food pantries to our database by going to the ADD A LISTING link on the header of our website.
Help Us Help You
Distributes Saturday mornings 8:30am - 11:00am, across from the Fletcher Ingles.SERVICES PROVIDEDFood is provided according to household size and selected by the clients themselves, with the help of a volunteer shopping assistant.Clients use shopping carts, and volunteers escort them to their vehicles and help load their items. In addition to packaged
Go To Details Page For More Information
---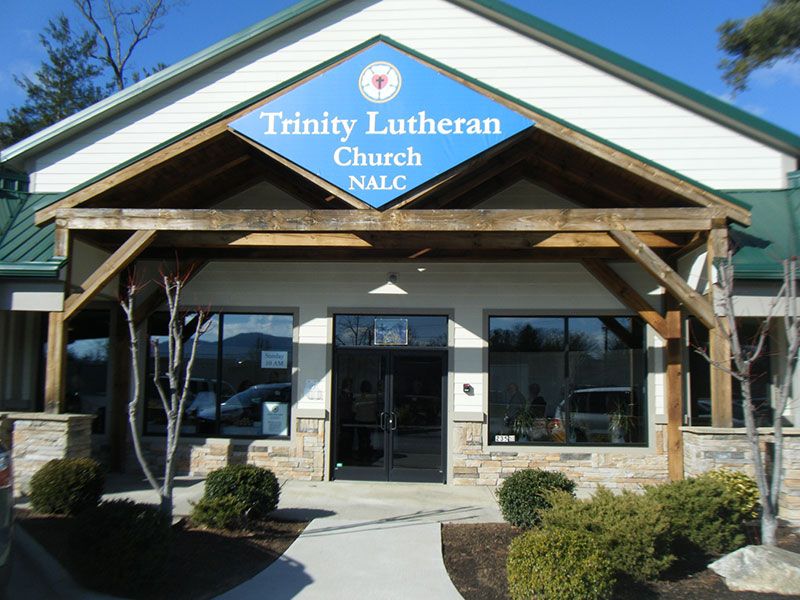 Trinity Lutheran Church will: · reach people comprised of many generations including families, children, teens, middle age, and older · be composed of individuals with diverse backgrounds, longtime Lutherans and new converts from other religions as well as those presently un-churched · grow spiritually and in numbers requiring a full time pastor(s) and a larger space
Go To Details Page For More Information
---
More Area Pantries
Due to the small number of listings in Fletcher we have listed some area listings below.
The Storehouse was founded in May 2000. We began with 5 clients and a donated room. At the present date we serve on average 180 families per month through support with food, clothing, counseling, and prayer. We also are able to serve people in the community through Community Food Distributions, sponsored by Manna Food Bank. Last year we ...
Go To Details Page For More Information
---
Interfaith Assistance Ministry (IAM) is a faith-based, nonprofit organization providing emergency relief to Henderson County NC, residents who are in financial crisis. IAM offers help with food, clothing, heat, rent, utilities, medication, school supplies and other basic needs. The Food Pantry at IAM provided food for 8,594 individuals in 2012. A t...
Go To Details Page For More Information
---
MANNA FoodBank serves the 16 counties of Western North Carolina. As a member of the Feeding America network, the nation's largest domestic hunger relief organization, we distribute food in our region through over 200 partner agencies.To find a food pantry or program in your area, as well as operating hours and other relevant informati...
Go To Details Page For More Information
---
Wednesday, 12:30 - 4 p.m.Catholic Charities has three food pantries across the Diocese of Charlotte, in Asheville, Charlotte and Winston-Salem. Each food pantry provides walk-in assistance on a first-come, first-served basis during normal operating hours.The pantries operate on a client-choice model, through the princi...
Go To Details Page For More Information
---
Food pantry in the YMCA\'s Youth Services Center. Open Wednesdays from 5:00 p.m. - 6:00 p.m. or call to make an appointment on Monday, Tuesday, Wednesday, Thursday, or Friday. Everyone is welcome. The YMCA of Western North Carolina\'s Healthy Living Pantry is committed to providing temporary food assistance that focuses on healthy and sustainable ...
Go To Details Page For More Information
---