Boulder City, Nevada
Food Pantries
Home
»
Nevada Food Pantry
» Boulder City


We have listed all of the Boulder City food pantries that we have found. With help from users like you we have compiled a list of some. If you know of a food pantry that is not included here, please submit new food pantries to our database by going to the ADD A LISTING link on the header of our website.
Help Us Help You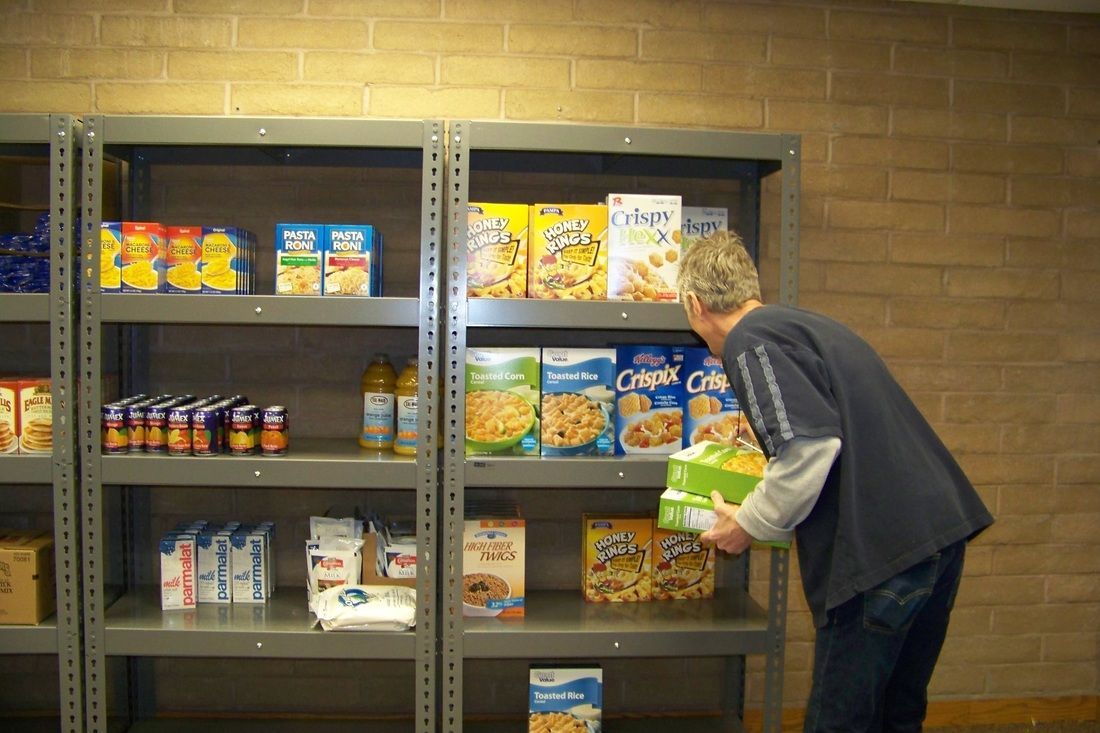 All seniors aged 60 and over are eligible for one bag of non-perishable items per week from our food pantry. The pantry will be open Monday and Thursday from 9am to 3pm and Friday from 10am to 2pm. The pantry is funded by a grant from the US Department of Health and Human Services. SCBC partnered with Boulder City\'s Emergency Aid. SCBC\'s focus will be on seniors, while Emergenc
Go To Details Page For More Information
---
More Area Pantries
Due to the small number of listings in Boulder City we have listed some area listings below.
Community Outreach encourages people to seek inwardly a reflection of Gods pleasure that will enhance a person's lifestyle. Our dynamic devotion to ministry is to follow, obey and be willing to go beyond circumstances regardless of the cost. Commitment exemplifies growth, humility, acknowledgement and submission to Gods superiority and sovereignt...
Go To Details Page For More Information
---
Jewish Family Services provides a food pantry to clients in need of food. We have non-perishable items and perishable items upon request. We have a small section of Kosher food. We have canned goods of rice, beans, meat, vegetables. and pasta. We also have regular meat and vegetables on occasion. Our food pantry hours are: Monday...
Go To Details Page For More Information
---
Food Pantry Hours: Monday - Friday 9:00 a.m. - 11:30 a.m.Is closed for most major holidays.Requirements:Photo ID, for children you can bring Birth Certificates, immunization records, school photo ID.Proof of AddressVisits are limited to once per month...
Go To Details Page For More Information
---
...
Go To Details Page For More Information
---
PLEASE DO NOT CALL THE # LISTED. IT IS A PRIVATE # AND THE PERSON WHO ANSWERS WILL NOT HAVE ANY INFORMATION ON THE WISH LIST. I HAD TO PUT A # IN ORDER TO LIST THE WISH LIST SO I PUT IN A FRIEND's PHONE NUMBER. EMAIL INSTEAD IRISHWATERZ@INBOX.COM FOR INFORMATION OR TO VOLUNTEER. The Wish List is an out of pocket charity that I started in...
Go To Details Page For More Information
---