Reading, Pennsylvania
Food Pantries
Home
»
/
Reading


We have listed all of the Reading food pantries that we have found. With help from users like you we have compiled a list of some. If you know of a food pantry that is not included here, please submit new food pantries to our database by going to the ADD A LISTING link on the header of our website.
Help Us Help You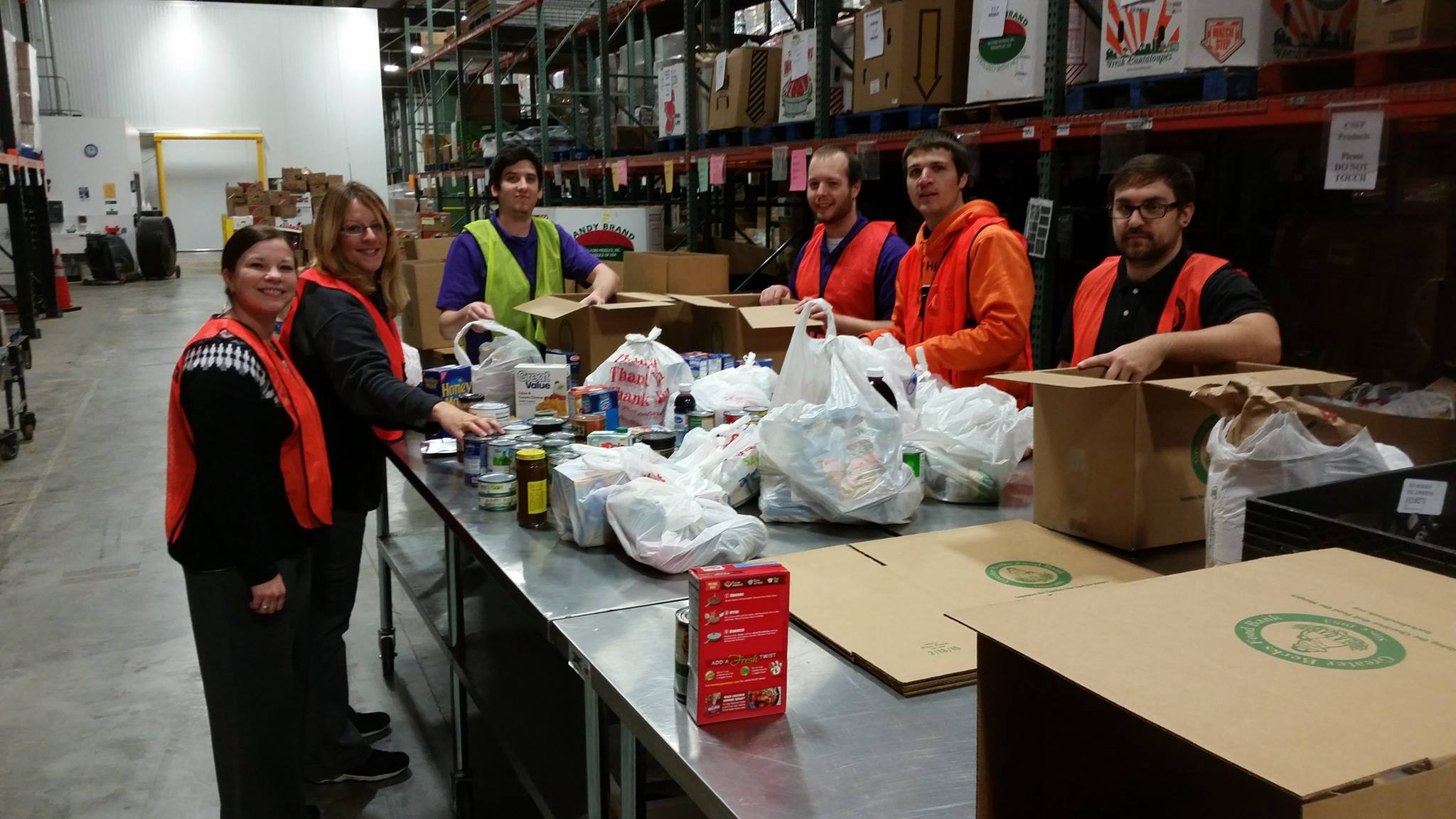 The mission of the Greater Berks Food Bank is to feed the hungry by acquiring and distributing food to people in need. Support for their programs comes from a variety of sources. Gifts from Individuals, Grants from Foundations, Workplace Giving Campaigns, and Corporate Sponsorship and Cause-Related Marketing are all sources from which they receive generous financial support. These funds used to ca
Go To Details Page For More Information
---
More Area Pantries
Due to the small number of listings in Reading we have listed some area listings below.
Friend, Inc. Community Services serves low-income families in Northeastern Berks County, If you live in the Fleetwood, Brandywine or Kutztown School districts, you may attend the Northeastern Berks Food pantry. The pantry operates by appointment, but there are two open time slots - the third Thursday of the month at 7:30 PM, or the third Friday o...
Go To Details Page For More Information
---
The Pottstown Cluster has been serving the residents of the Pottstown area for over 40 years. We are a choice Food Pantry open Tuesday through Friday from 9-12.We no longer require appointments but take the first 28 people who arrive between 9:00 and 11:20 each Tuesday, Wednesday, Thursday and Friday. We schedule ...
Go To Details Page For More Information
---
We have been serving close to 475 registered families of all sizes since January of 2014. Current service hours include morning, afternoon and evening . Benefit information and advocacy services are also available and the provision of further information about training and employment assistance is planned. The Mission State...
Go To Details Page For More Information
---
Food pantry hours: 1st and 3rd Friday of each month6:00pm - 7:00 pm...
Go To Details Page For More Information
---
The Petra Food Bank is on the corner of Airport Rd and Ranck Rd in a farmhouse. The Food Bank is open to people with a specific income amount (depending on number of household members) that live in the ELANCO School District or the Petra congregation. Petra Food Bank operates on 2 separate days per month as follows: The second Wednesday of the m...
Go To Details Page For More Information
---