Garland, Texas
Food Pantries
Home
»
/
Garland


We have listed all of the Garland food pantries that we have found. With help from users like you we have compiled a list of some. If you know of a food pantry that is not included here, please submit new food pantries to our database by going to the ADD A LISTING link on the header of our website.
Help Us Help You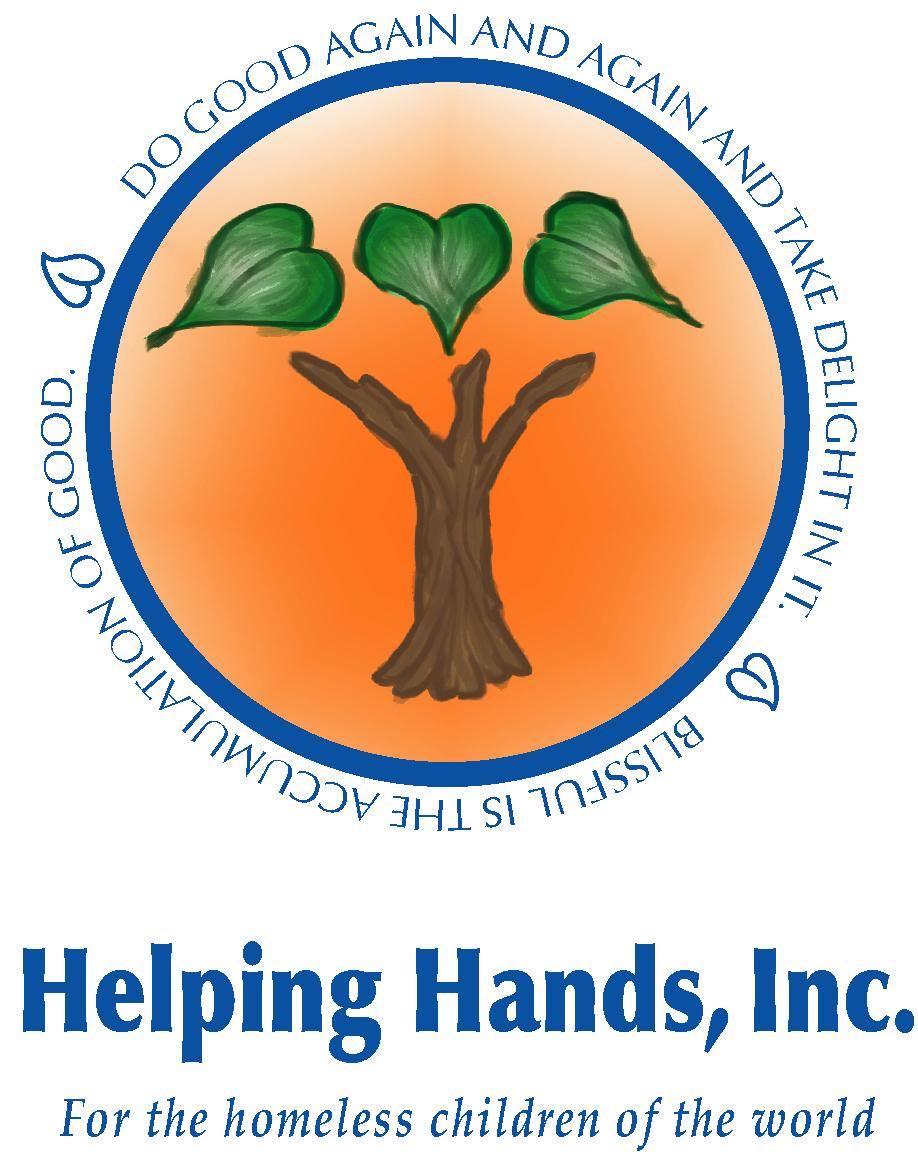 For more information, please call.Helping Hands Inc. is a non-profit 501(c)(3), non-political and non-religious organization dedicated to helping under-privileged children around the world.We are committed to providing food, shelter, clothing, health care, and education to enhance and improve the lives of these less fortunate children. We regard these children to be our most valu
Go To Details Page For More Information
---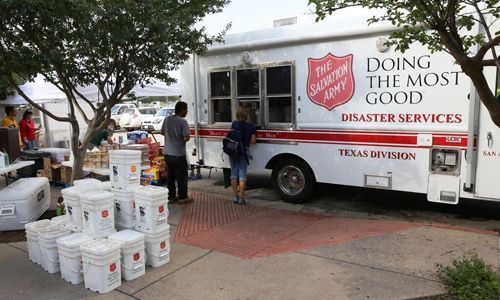 Provides a food pantry. Pantry hours: Mondays through Fridays 9am - 4pmWhen calling 972-272-4531 option 5 gives details on food pantry hours and requirements.
Go To Details Page For More Information
---
Provides a food pantry. Serves 75041, 75043, 75088, 75089 and 75150. Documentation Required: Must have valid picture identification and proof of residence. Pantry hours: Monday and Saturday: 9am - 11:30am
Go To Details Page For More Information
---
Provides a food pantry. Serves 75040, 75041, 75042, 75043, 75044, 75088 and Sachse. Documentation Required: Must have proof of income and residence. Pantry hours: Mondays through Fridays 9:30am - 3:30pm
Go To Details Page For More Information
---
Go To Details Page For More Information
---
Provides a food pantry. Serves Must live in zip code 75040 and 75042
Go To Details Page For More Information
---