San Angelo, Texas
Food Pantries
Home
»
Texas Food Pantry
» San Angelo


We have listed all of the San Angelo food pantries that we have found. With help from users like you we have compiled a list of some. If you know of a food pantry that is not included here, please submit new food pantries to our database by going to the ADD A LISTING link on the header of our website.
Help Us Help You
Go To Details Page For More Information
---
Catholic Outreach Services offers a unique shopping experience of gently used, secondhand items as well as a food pantry in the back of the building. Email or call for store hours.
Go To Details Page For More Information
---
Go To Details Page For More Information
---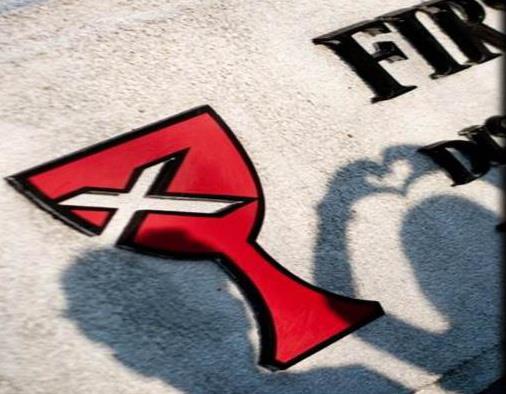 Mondays: 2pm - 4pm
Go To Details Page For More Information
---
M-Th: 9am -12pm and 1pm - 4pm
Go To Details Page For More Information
---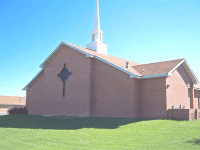 \"Salvation Army\" - a monthly donation is given to the Salvation Army in support of their mission. We are referring requests from the community for assistance with food to them. \"Rust Street Ministries\" - a monthly donation is given to Rust Street Ministries in support of their mission. We are referring requests from the community for assistance with food to them as well as ot
Go To Details Page For More Information
---