Idaho Food Pantries
Home
» Idaho

Idaho Food Pantries
There are several food pantries and food banks in the Idaho. With help from users like you we have compiled a list of some. If you know of a listing that is not included here please submit new food pantries to our database.

Search by city in Idaho
Enter city name in Idaho
:
---
130 N State st.
Hagerman, ID - 83332
208-539-0355

Email
Food pantry and resource center. Tuesday & Thursday 10:00-2:00. 208-539-0355
Go To Details Page For More Information
---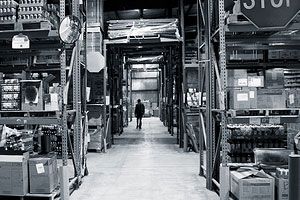 275 Stationery Rd. West Entrance
Rexburg, ID - 83440
(208) 356-8849

Email
1st & 3rd Wednesday of each month from 10 am to 3 pm. Income eligible families may pick up one time per month. USDA Commodities and donated food boxes distributed. Operated by the Eastern Idaho Community Action Partnership - Rexburg Outreach office located inside the WEST entrance of the Upper Va
Go To Details Page For More Information
---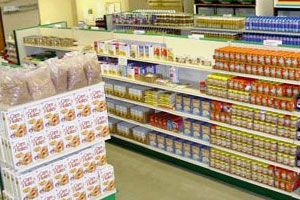 403 12th Ave S
Nampa, ID - 83638
208-467-6586

Provides a food pantry. Pantry hours: Mondays through Thursdays 9-11:45 and 12:30-4. Fridays: 1 - 3pm, bread only.
Go To Details Page For More Information
---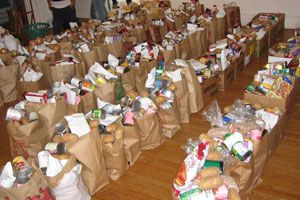 4942 Industrial Ave. East
Coeur d\'Alene, ID - 83815
(208) 664-8757

Website
Administrative Office 124 New 6th Street Lewiston, Idaho 83501 Phone: (208) 746-3351 Fax: (208) 746-5456 Toll-free: 1-800-326-4843 Area Agency on Aging: 1-800-877-3206 Email: l.stoddard@cap4action.org Counties Served: Benewah, Bonner, Boundary, Clearwater, Idaho, Kootenai, Latah, Lewis, Nez Perce, a
Go To Details Page For More Information
---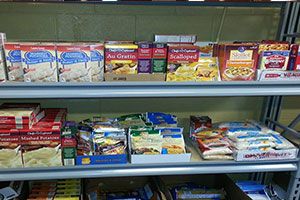 Northwest Food Bank is a food distribution center for Idaho and the northwest. We are the northwest representative for Feed the Children. We supply food to food banks in Nampa, Boise, and all of Idaho.
Go To Details Page For More Information
---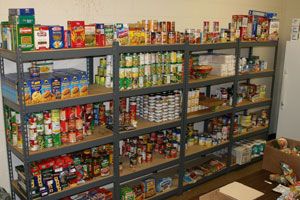 246 Lee St
American Falls, ID - 83211
208-406-3852

Provides a food pantry. Pantry hours: 3rd Saturday: 12pm
Go To Details Page For More Information
---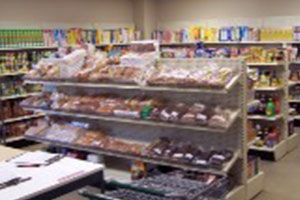 803 Main St
Caldwell, ID - 83611
208-284-4411

Provides a food pantry. Pantry hours: 3rd Saturday of month: 10-12pm
Go To Details Page For More Information
---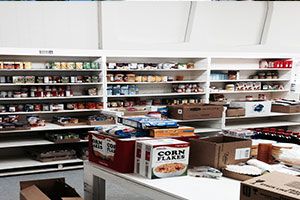 300 Main St
Lewiston, ID - 83501
208-743-1535

Provides a food pantry. Pantry hours: Monday-Friday: 9-4:30pm
Go To Details Page For More Information
---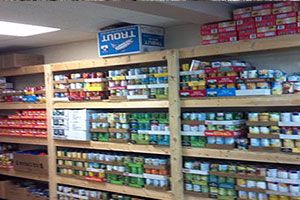 3215 Echo Hills Dr
Lewiston, ID - 83501
208-746-0401

Provides a food pantry. Pantry hours: Monday, Wednesdays and Fridays 12- 5pm
Go To Details Page For More Information
---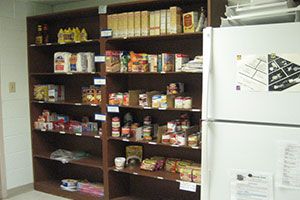 204 Holly St
Nampa, ID - 83611
208-468-2314

Provides a food pantry. Pantry hours: 2nd and 4th Thursday every month: 12-3 pm
Go To Details Page For More Information
---