South Dakota Food Pantries
Home
» South Dakota

South Dakota Food Pantries
There are several food pantries and food banks in the South Dakota. With help from users like you we have compiled a list of some. If you know of a listing that is not included here please submit new food pantries to our database.

Search by city in South Dakota
Enter city name in South Dakota
:
---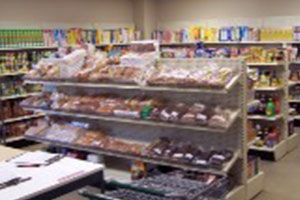 c/o Harrisburg United Methodist Church, 204 Grand Avenue
Harrisburg, SD - 57032
605-767-2253

Website
Hours are 8:30 am to 3 pm Monday through Wednesday or by appointment.
Go To Details Page For More Information
---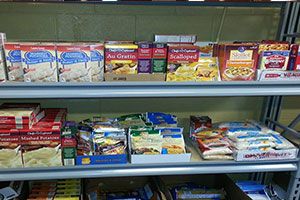 417 N. Phillips Ave
Sioux Falls, SD - 57104
605.335.6921

Provides a food pantry. Pantry hours: Mondays through Fridays 10am - 4:30pm
Go To Details Page For More Information
---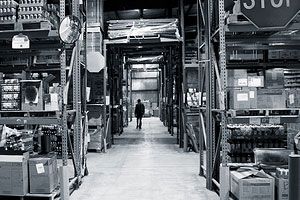 814 N. Maple Ave
Rapid City, SD - 57701
605.718.9590

Provides a food pantry. Pantry hours: Mondays through Fridays 10am - 4:30pm
Go To Details Page For More Information
---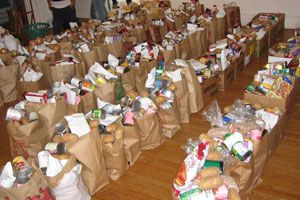 417 N Phillips Ave
Sioux Falls, SD - 57104
6053356921

Hours of operation: 8:00 AM to 4:30 PM, no clients until 10:00 AM
Go To Details Page For More Information
---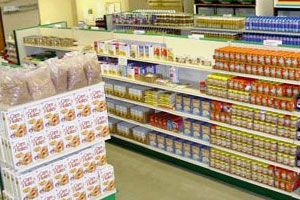 814 N Maple Ave
Rapid City , SD - 57701
6057189590

Hours of Operation 730 am to 430 pm , no clients until 10am
Go To Details Page For More Information
---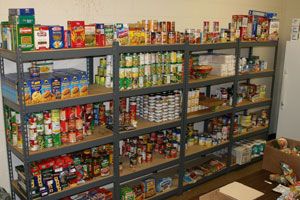 2900 Airport Rd
Pierre, SD - 57501
8773663265

Website
Go To Details Page For More Information
---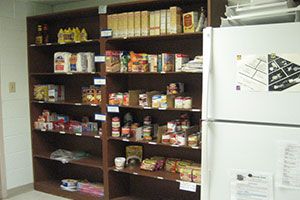 100 E. Third Street
CANTON, SD - 57013
605-764-5736

Email
We provide services the N.W. Iowa,S.E. South Dakota,and S.E. Minnesota. We are Available 24/7 by telephone. We ask that you come to the Church office during Business hours, (8:30am to 4:30pm M-F, and 8:30am - Noon on Saturdays) After hours please call or stop by the Parsonage located at 316 N. Ma
Go To Details Page For More Information
---
PO Box 89
Chamberlain, SD - 57325
(605) 734-3486

Go To Details Page For More Information
---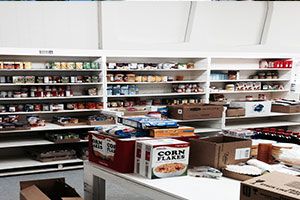 3511 N 1st Ave
Sioux Falls, SD - 57104
(605) 335-0364

Go To Details Page For More Information
---