Colorado Food Pantries
Home
» Colorado

Colorado Food Pantries
There are several food pantries and food banks in the Colorado. With help from users like you we have compiled a list of some. If you know of a listing that is not included here please submit new food pantries to our database.

Search by city in Colorado
Enter city name in Colorado
:
---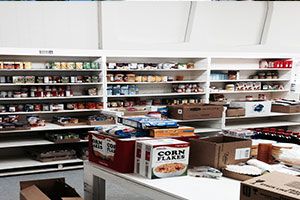 Metro CareRing operates one of Denver's largest hunger relief programs, including a fresh foods shopping market, teaching garden, and weekly healthy living and nutrition classes. Situated in the heart of Denver, Metro CareRing distributes between 4,000 and 6,500 pounds of food, baby items, and per
Go To Details Page For More Information
---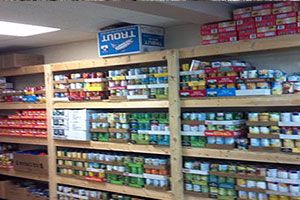 Open everry Thursday 11 - noon and 4 - 5:30 Serving 80211, 80212 & 80204. We currently serve 600 to 900 people every week. Families may "shop" for the food they need and we strive to always provide healthy choices such as fresh fruits and vegetables that many families can't afford.
Go To Details Page For More Information
---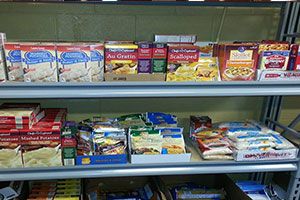 6436-D South Hwy 85/87
Fountain, CO - 80817
719-502-1422

Website
The Connections 4 Life food pantry provides the most basic need of feeding the hungry. Life skills classes are then provided to help overcome the issues that brought them here.From the moment a family walks through the door, we are truly blessed to be able to help. We celebrate with them as they ach
Go To Details Page For More Information
---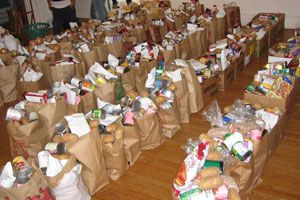 Open from 4:30 to 5:30 PM on Monday and Wednesday and from 1:30 to 2:30 PM on Friday. For additional information, contact Mike Kermode.
Go To Details Page For More Information
---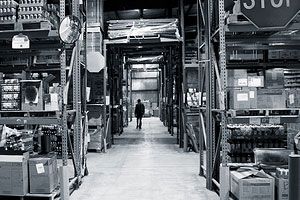 904 14th St.
Boulder, CO - 80302
303-444-4159

Provides a food pantry. Pantry hours: M-Sat. 10-11:30am
Go To Details Page For More Information
---
2200 Broadway
Boulder, CO - 80302
303-442-2300

Provides a food pantry. Pantry hours: 2nd Sunday 12:30pm
Go To Details Page For More Information
---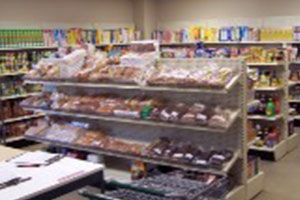 7845 Lookout Rd.
Gunbarrell, CO - 80503
303-449-3330

Provides a food pantry. Pantry hours: Thur. 10-11:30am
Go To Details Page For More Information
---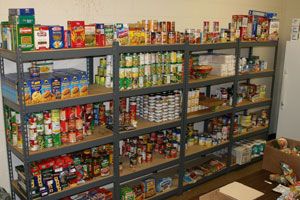 701 West Baseline
Lafayette, CO - 80026
303-665-4342

Provides a food pantry. Pantry hours: Mon, Tues, Thur,, Fri 1-3PM, Wed. 1:30-6PM
Go To Details Page For More Information
---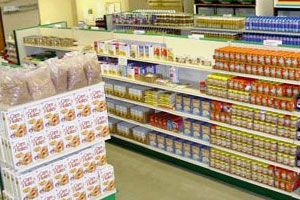 355 Ponca Place
Boulder, CO - 80301
303-494-5025

Provides a food pantry. Pantry hours: Wed. 5-6pm
Go To Details Page For More Information
---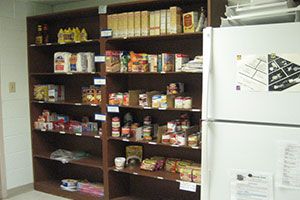 Ward Fire Hall
Ward, CO - 80481
303-459-3358

Provides a food pantry. Pantry hours: last Sat. month, at noon
Go To Details Page For More Information
---