Connecticut Food Pantries
Home
» Connecticut

Connecticut Food Pantries
There are several food pantries and food banks in the Connecticut. With help from users like you we have compiled a list of some. If you know of a listing that is not included here please submit new food pantries to our database.

Search by city in Connecticut
Enter city name in Connecticut
:
---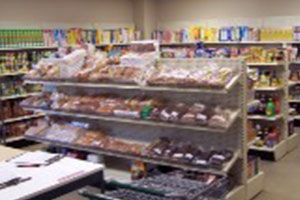 Harwinton Town officials decided to open their own pantry, which is now located in the basement of the Harwinton Town Hall. Officials said the pantry, which was stocked with canned food items, will be open to Harwinton residents every other Tuesday from 11 a.m. to 1 p.m.
Go To Details Page For More Information
---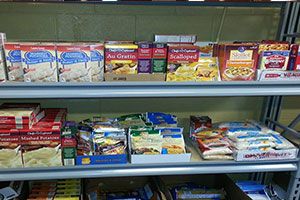 116 Union Street
Rockville, CT - 06066
860-872-8461

Email
Food pantry open every other Wednesday from 9:00 am-12:00 pm.
Go To Details Page For More Information
---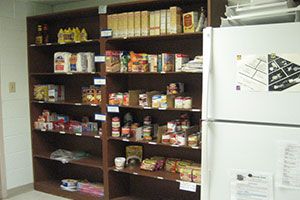 83 Huntington Street
New London, CT - 06320
(860) 444-0006

Website
Hours of operation are from 8:00 AM to 4:00 PM, Monday through Friday.
Go To Details Page For More Information
---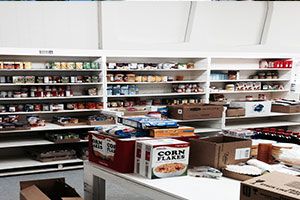 672 Blue Hills Avenue
Hartford, CT - 06112
860-242-5242

Provides a food pantry. Serves Resident of Hartford
Go To Details Page For More Information
---
420 Brookfield Street
Hartford, CT - 06106
860-951-0058

Provides a food pantry. Serves Resident of Hartford, Income restriction. Documentation Required: Photo ID Pantry hours: Saturday: 10am-2pm
Go To Details Page For More Information
---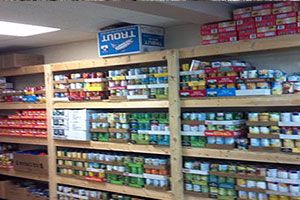 222 West Main Street
Waterbury, CT - 06702
203-754-5140

Provides a food pantry. Serves Resident of downtown Waterbury in need. Documentation Required: Proof of residency Pantry hours: First 3 Fridays of month: 1-3pm and Last Friday: 4-7pm
Go To Details Page For More Information
---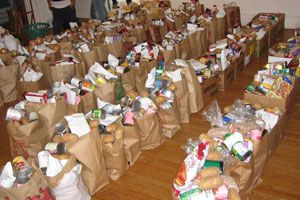 674 Washington Avenue
West Haven, CT - 06516
203-931-9877

Provides a food pantry. Serves Resident of West Haven. Documentation Required: Valid photo I.D. and Proof of residency (Two pieces of mail proving residency not more than two months old) Pantry hours: Tuesdays though Fridays 2:30-4:30pm
Go To Details Page For More Information
---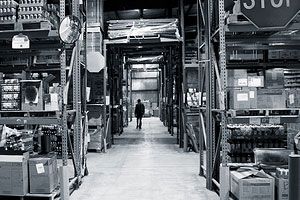 164 Richmond Hill Avenue
Stamford, CT - 06902
203-356-1816

Provides a food pantry. Pantry hours: Thursday: 1-3pm
Go To Details Page For More Information
---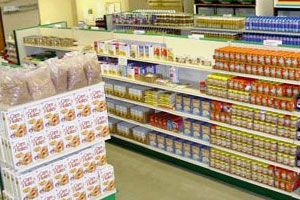 132 Glenbrook Road
Stamford, CT - 06902
203-327-7751

Provides a food pantry. Serves Resident of Stamford. Documentation Required: Referral by church or social service agency Pantry hours: Site Mondays through Thursdays 9am-2pm
Go To Details Page For More Information
---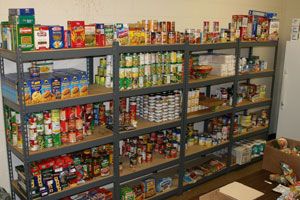 3 Main Street
Newtown, CT - 06470
203-270-4330

Provides a food pantry. Serves Resident of Newtown Pantry hours: Mondays through Fridays 8am-4:30pm
Go To Details Page For More Information
---