Palm Coast, Florida
Food Pantries
Home
»
Florida Food Pantry
» Palm Coast


We have listed all of the Palm Coast food pantries that we have found. With help from users like you we have compiled a list of some. If you know of a food pantry that is not included here, please submit new food pantries to our database by going to the ADD A LISTING link on the header of our website.
Help Us Help You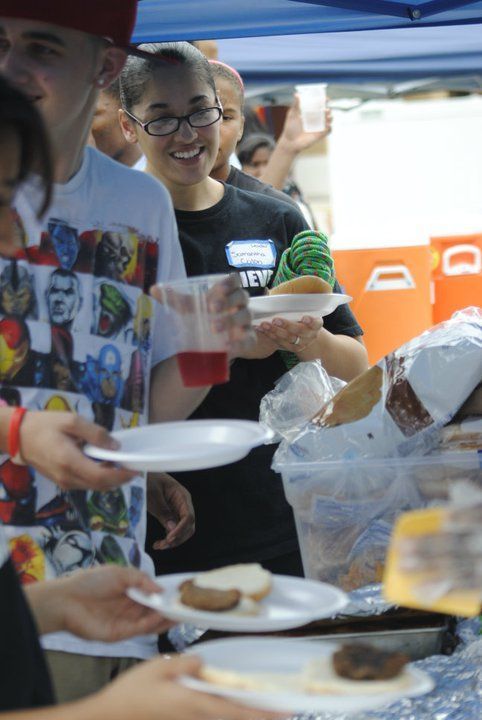 Every week we distribute food for free from our food pantry. We have been able to bless thousands of families through our pantry, and each year it grows. If you have a desire to help feed those who are struggling, going through a tough time, and give them hope, then the food pantry is the place to be! This is a ministry of love, and will bless you as you bless others!
Go To Details Page For More Information
---
More Area Pantries
Due to the small number of listings in Palm Coast we have listed some area listings below.
Grace Community Food Pantry is dedicated to assist those Flagler County residents who have demonstrated need by providing food to supplement their personal pantry at home. Through a confidential and simple application, demonstration of Flagler County residency, and completion of a declaration of need form; recipients will be able to receive a...
Go To Details Page For More Information
---
...
Go To Details Page For More Information
---
Provides a food pantry. Serves South Putnam County, from Dunn\'s Creek Bridge south to the County line. Food available every 30 days. Pantry hours: Please be sure to call first before making the trip. New hours : Tues and Thurs. - 10:00 to 1:30 and still may close earlier sometimes....
Go To Details Page For More Information
---
You have to call for an appointment. We give out food on Monday, Wednesday and Friday. We give out quality food according to the size of the family. For example, if you have 2 adults and 2 kids, you would get 3 big bags of food, weighing approx. 40 lbs. each. In addition you would get meat, bagels, cereal, pastries and juice. You have to have ...
Go To Details Page For More Information
---
Food pantry serving St. Johns county. Open from 8:30 AM to noon and from 1:00 PM to 4:30 PM, Monday through Friday. By appointment ony - please call for an appointment. To be eligible must meet requirements regarding income and other circumstances. Contact Jim Spencer....
Go To Details Page For More Information
---